The Spirit of
See Hoy Chan
Staying Adaptive Throughout Generations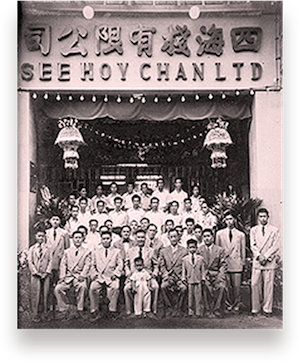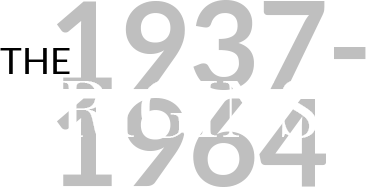 In 1930, Mr. Teo Hang Sam brought his sons, Soo Chuan, Soo Cheng, and Soo Pin from Guangdong, China to Kuala Lumpur, Malaysia to make a living.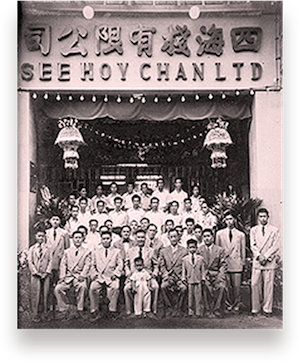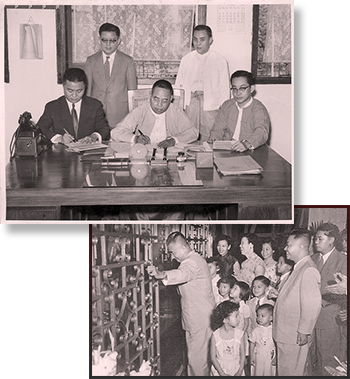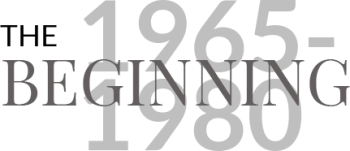 Pragmatic, innovative and able to grab business opportunities at the right time, Mr. Teo Soo Chuan expanded the business further throughout the years.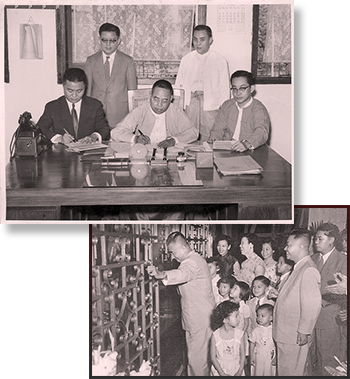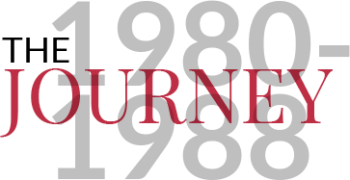 To adjust to the shopping practices of Singaporeans, Mr. Teo Chiang Long, spearheaded an idea that saw See Hoy Chan (1988) rolling out 1kg, 5kg and 10kg rice retail sizes.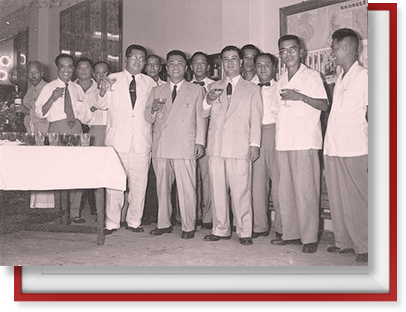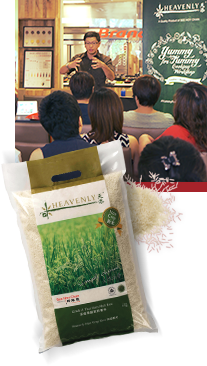 In 2002, Mr. Jamie Teo and his team introduced "Go Weightless, Go HomeDirect" concept, a free home delivery service that delivers rice and other staples such as cooking oil, soy sauce, and sugar right to the doorstep without the hassle of carrying groceries.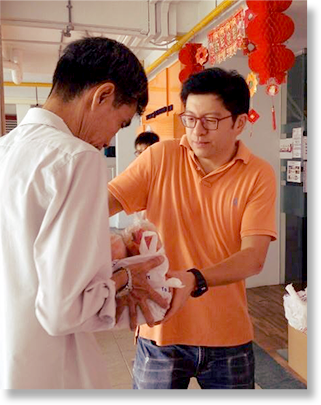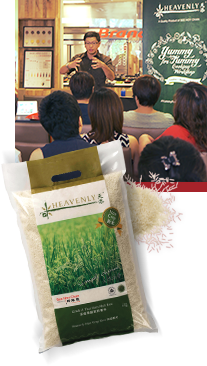 See Hoy Chan (1988) seeks to amplify its brand of being loved by all generations and extend the integrity and spirit of See Hoy Chan.