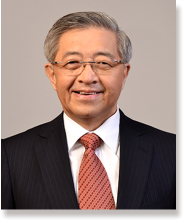 Teo Chiang Long
Managing Director
Following his father's footsteps, the younger of two sons, Mr. Teo Chiang Long, is also an active Chinese community leader in Ngee Ann Kongsi and the Singapore Chinese Chamber of Commerce & Industry (SCCCI) – an internationally renowned business organisation and the apex body of the Chinese business community in Singapore.
In the 1980s, Mr. Teo Chiang Long and his father bought over a finance company called Singapura Building Society, before rebranding itself as Singapura Finance Ltd in 2000s.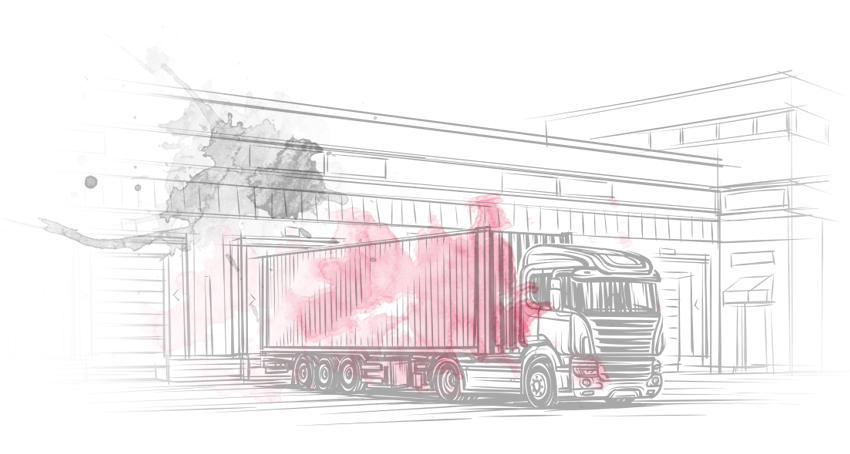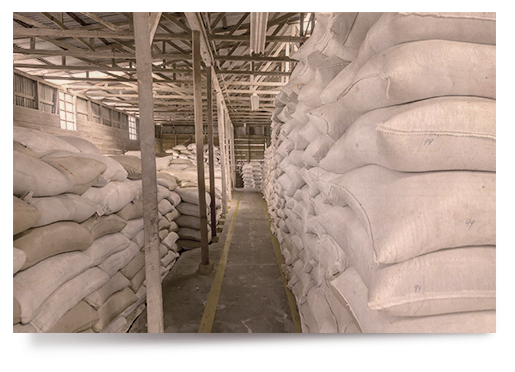 He became the 19th President of Ngee Ann Kongsi in 1999.
To adjust to the shopping practices of Singaporeans, Mr. Teo Chiang Long, spearheaded an idea that saw See Hoy Chan (1988) rolling out 1kg, 5kg and 10kg rice retail sizes. It then initiated a business partnership and became one of the largest importers of a well-known Thailand fragrant rice brand, the Golden Phoenix Brand and Chia Meng Group.