Leveraging On Greater Innovation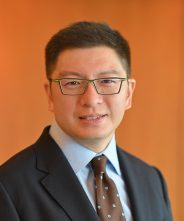 Jamie Teo Miang Yeow
Director
See Hoy Chan (1988) is currently managed by its fourth generation, Mr. Jamie Teo Miang Yeow, who believes that innovation is the key to keep up with the different trends and flow of the modern generation.
Prior to joining See Hoy Chan (1988), Mr. Jamie Teo worked with Ernst & Young Consultants, assisting Small Medium Enterprises (SMEs) in business planning and strategy implementation, upon his graduation from the University of Adelaide.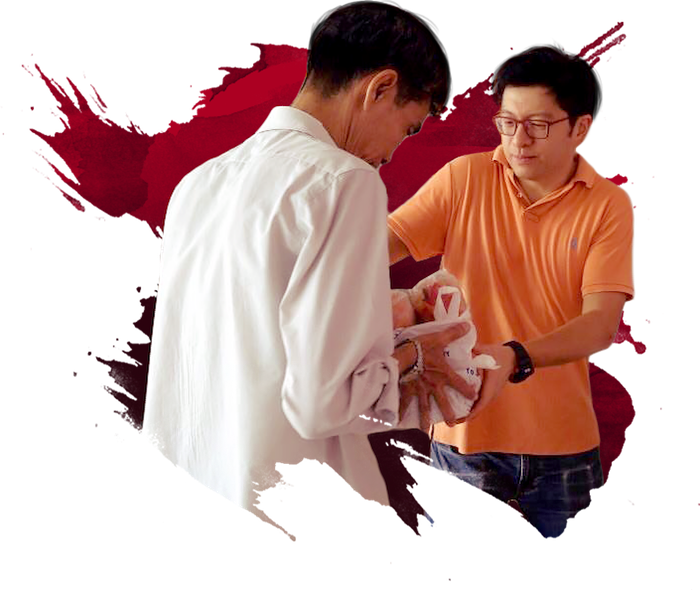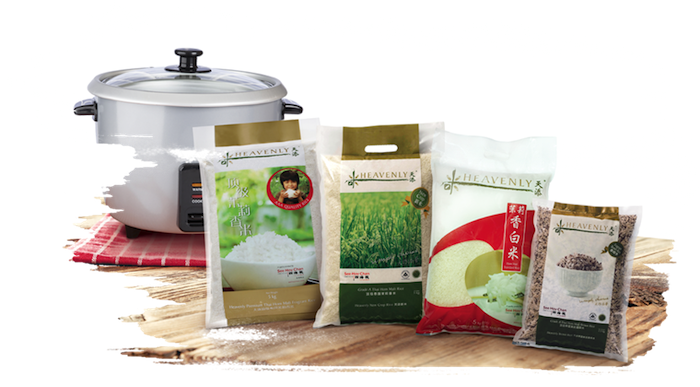 In 2002, Mr. Jamie Teo and his team introduced "Go Weightless, Go HomeDirect" concept, a free home delivery service that delivers rice and other staples such as cooking oil, soy sauce, and sugar right to the doorstep without the hassle of carrying groceries.
In 2003, Mr. Jamie Teo and his team launched its own Thailand imported in-house brand, Heavenly Rice. It started off with its first product, Heavenly Premium Rice, before extending its range to include the Heavenly New Crop Rice, Heavenly Standard Rice and Heavenly Jasmine Fragrant White Rice.
To cater to the current generation, he brought Heavenly Rice to Cold Storage and expanded to e-Commerce, continuing its "Go Weightless, Go HomeDirect" service for its customers.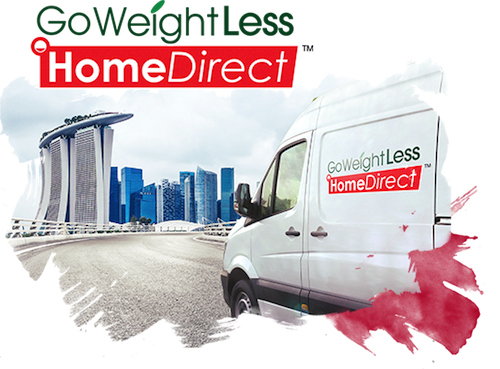 READY, SET, GO! Heavenly Rice and THK set out on a mission to bring smiles to the elderly. Click to watch what happened on Have A Rice Day 2015 now!For more info, visit http://heavenlyrice.com/haveariceday2015

Posted by Heavenly Rice on Tuesday, February 17, 2015
Set on continuing See Hoy Chan's spirit and act of giving, Mr. Jamie Teo prompted the "Have A Rice Day Campaign" in collaboration with Thye Hua Kwan Moral Charities, that has seen Heavenly Rice achieving their aim of donating 500 cups of rice and treating 1004 beneficiaries to a meal set each.